Beginning again in Early 2022! Join the Waitlist above to save your seat!
(No commitment necessary to join the waitlist)
Yours Truly: The Lost Art of Connection Through Letter Writing is a 6-week online creative writing experience for anyone looking to delve deeper into connection and creativity. I created this course after realizing the magnitude of connection that comes from the way letters find their way into our lives. I believe this intentional connection is more meaningful than ever in the digital age that we find ourselves living in.


"But I'm not a writer..."
That is totally okay! You DO NOT need to consider yourself a writer to join.
This course is not intended to teach you how to write the perfect letter, but instead is here to support you in using writing to connect on a deeper level—whether that is with yourself, a stranger, a friend, a companion, or a loved one.
Here's what you can expect!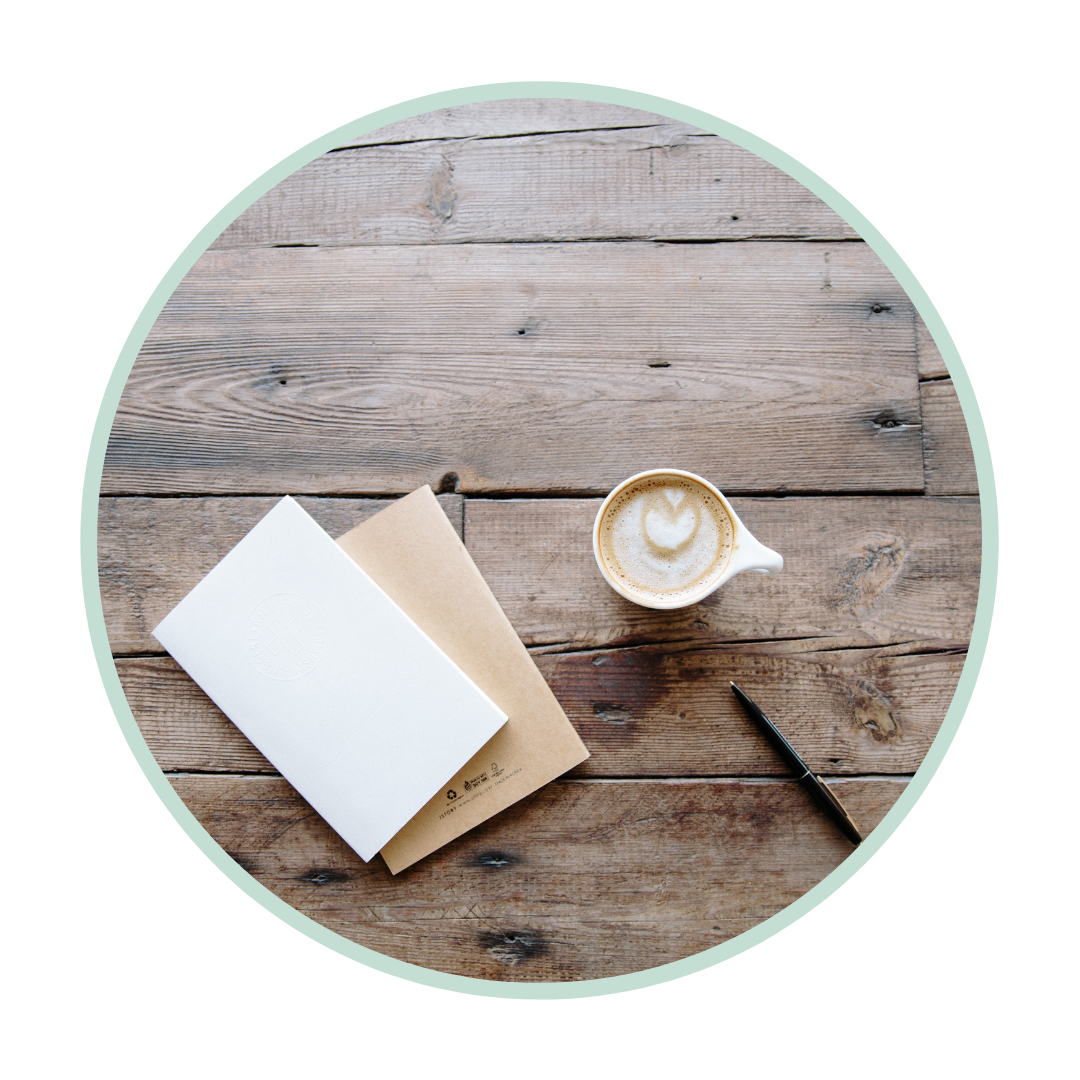 Week 1: Intro to Letter Writing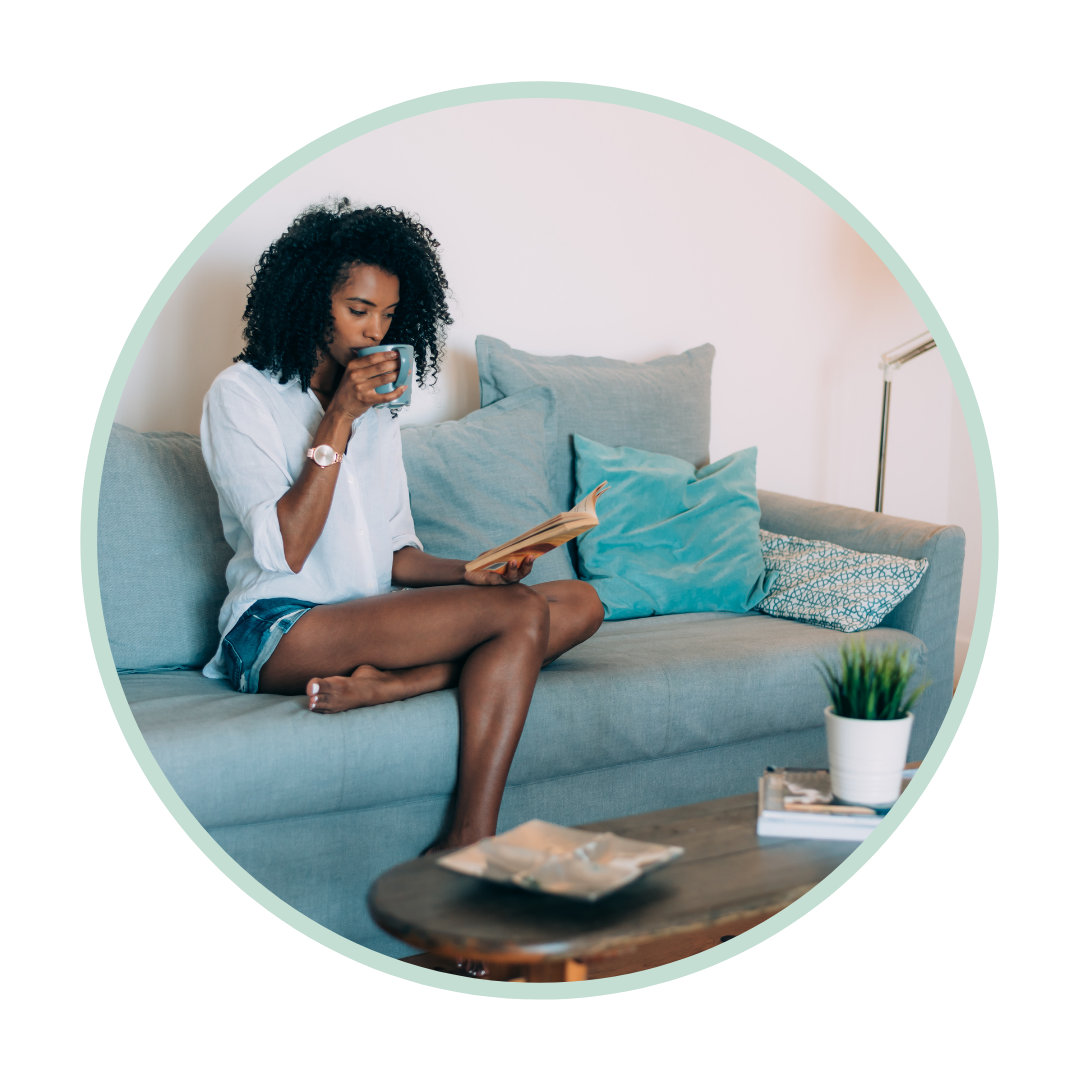 Week 2: Self Exploration & Internal Connection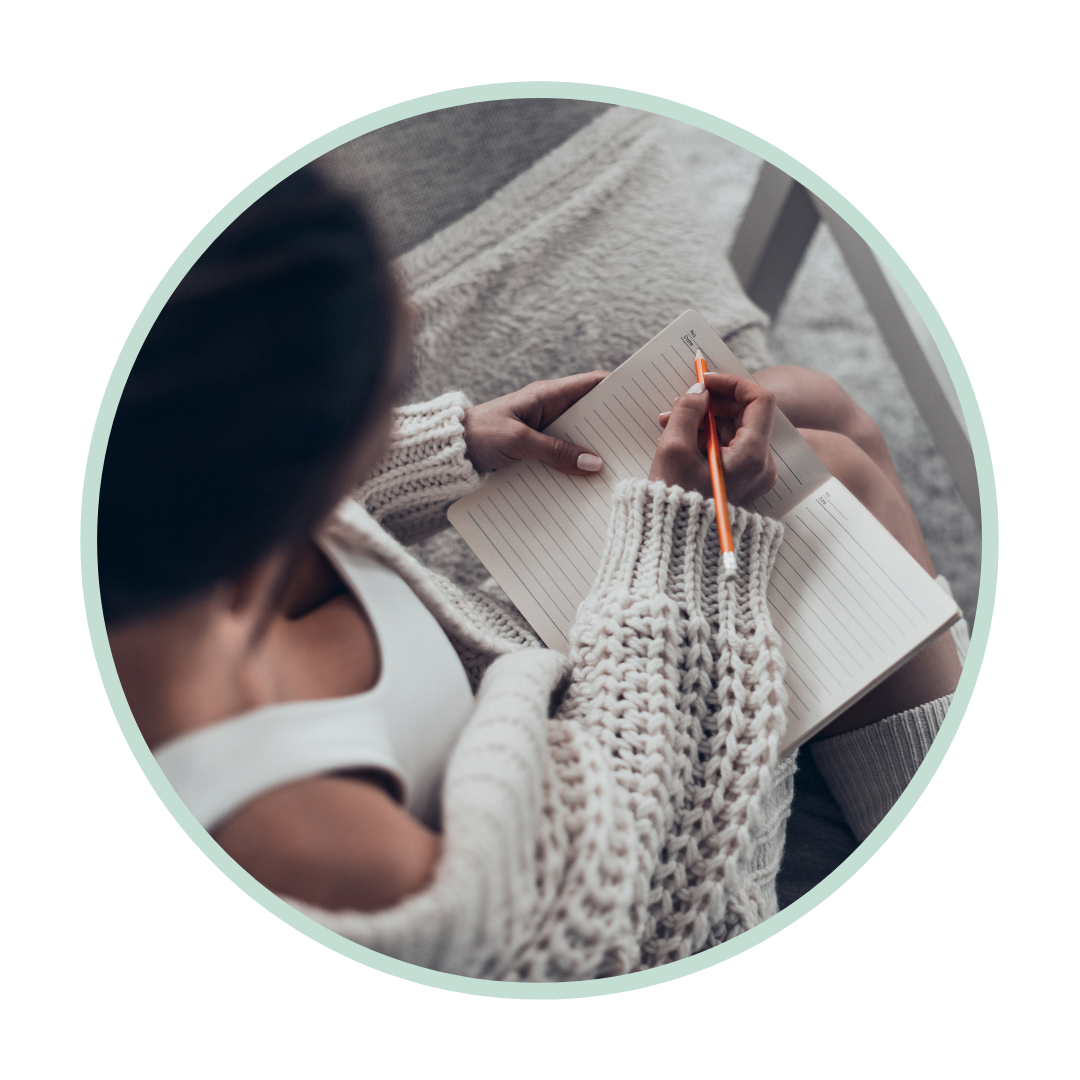 Week 3: Release & Renewal of Connections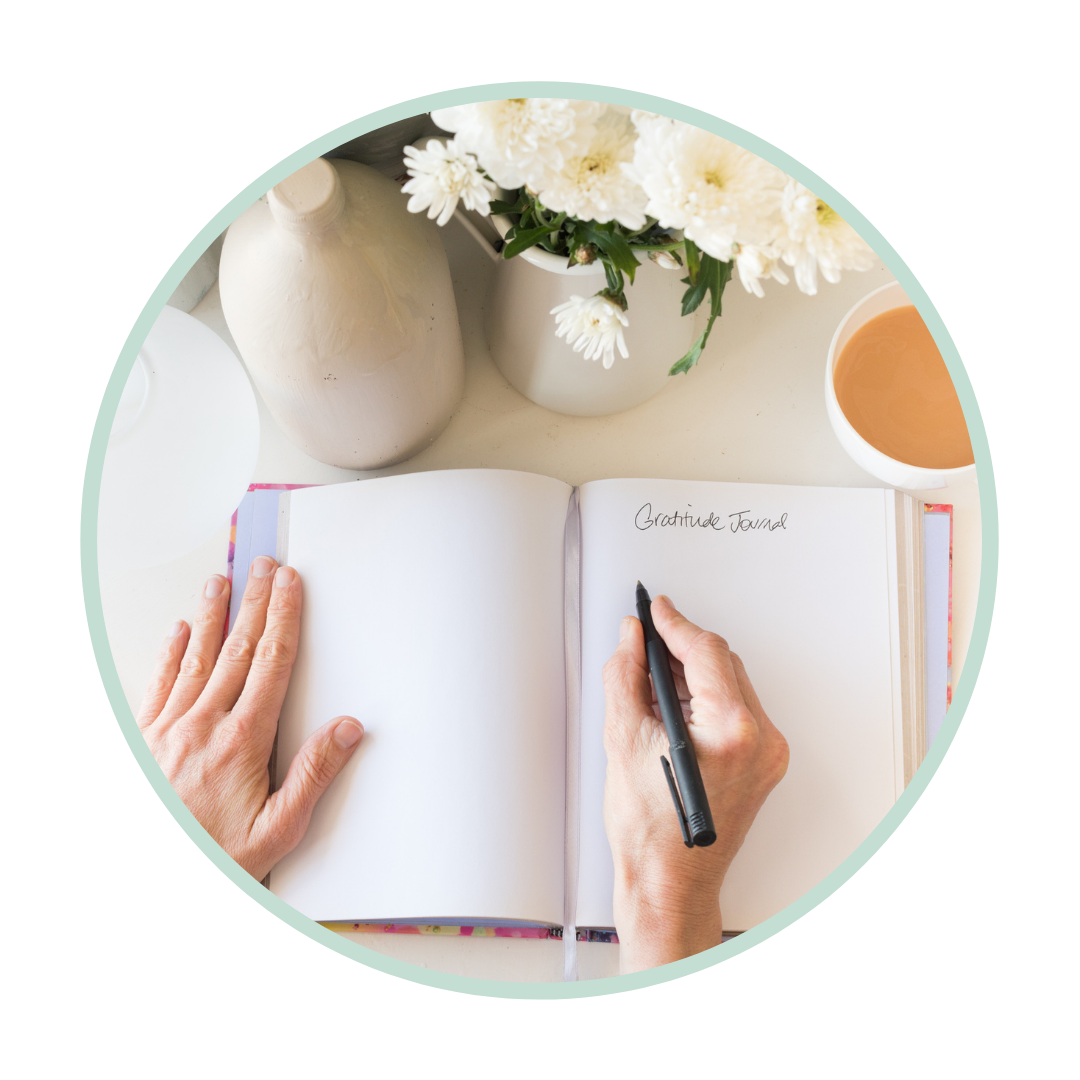 Week 4: Connection Through Gratitude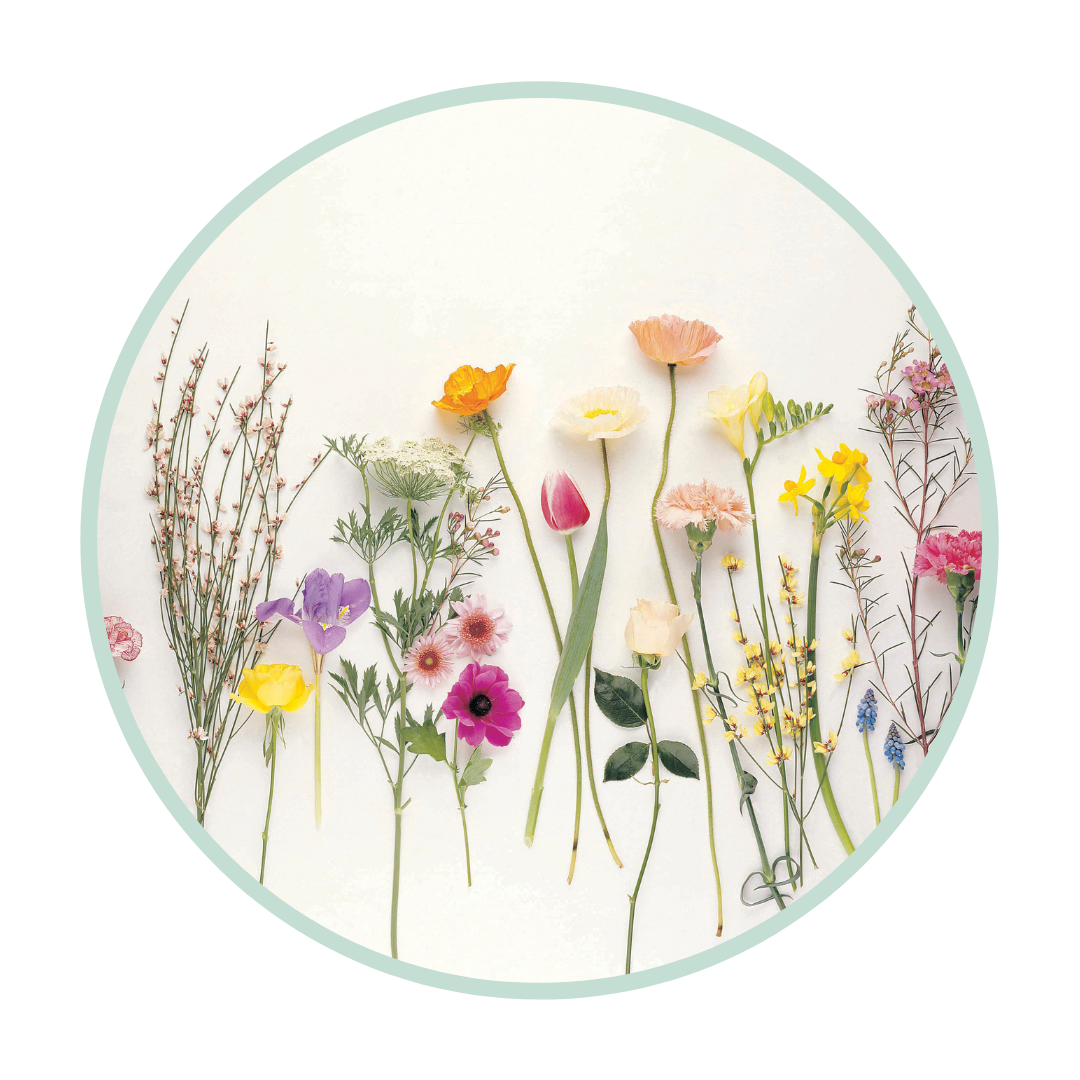 Week 5: Connection Through Ritual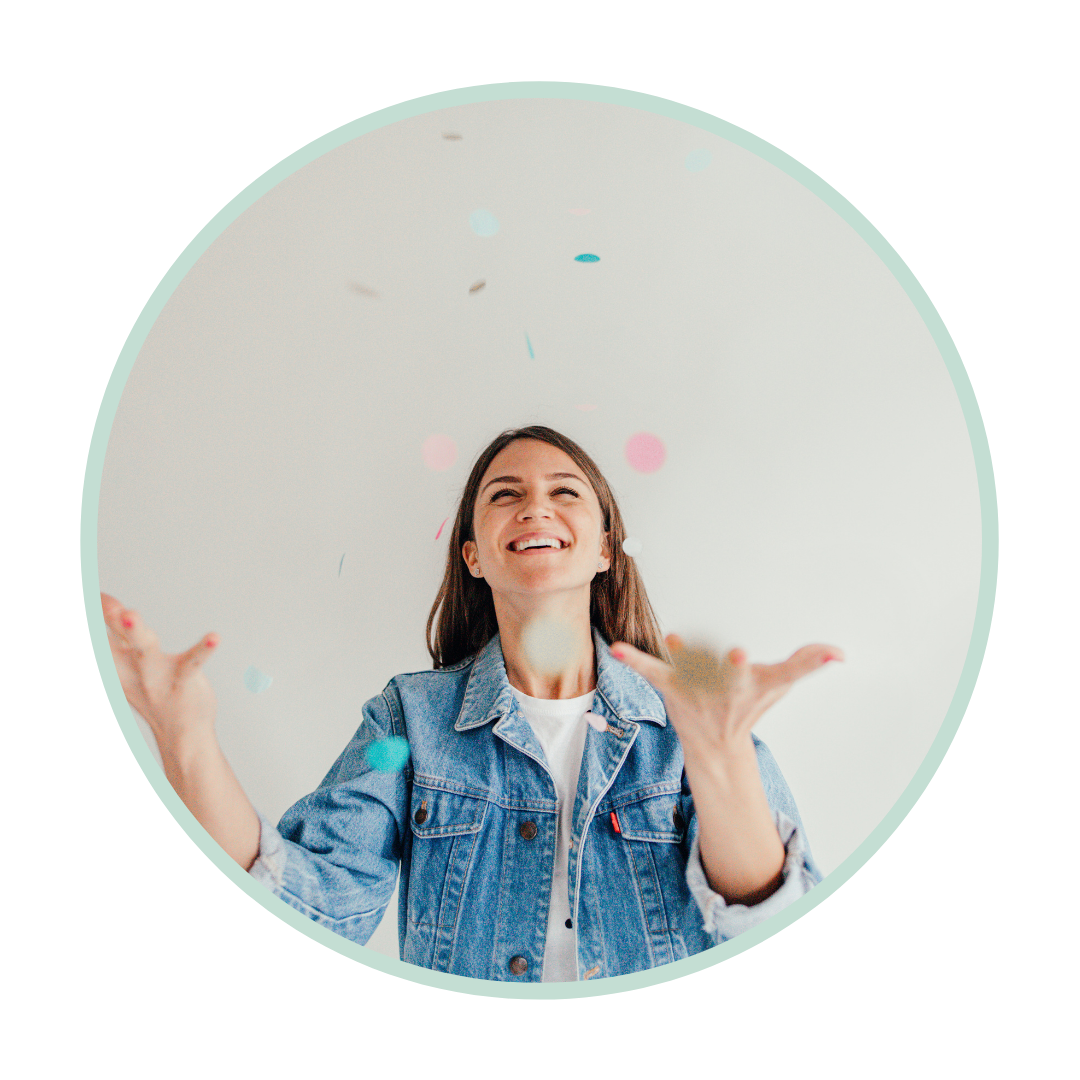 Week 6: The Joy of Connection
Bonus Lesson! Pen Pal Letter Writing
This course is for you if...
You

feel stuck and uninspired

and need something fun to spark your creativity.

You want to

reconnect with yourself and others

on a deeper, more intimate level.

You

love to buy cards or stationery

but never seem to know what to write.

You've

received a handwritten card or letter that made an impression on you

and you want to share that feeling with others.

You've been wanting to try

creative writing

but didn't know where to start.

You struggle to find the perfect words to

express yourself

so you never end up starting.

You're ready to

hold space

for yourself and your creative endeavors.

You're living your life on autopilot and

want to try something new

to mix things up!
I'm a busy mama with a chaotic schedule constantly pulling me in all different directions. I often find myself at the bottom of my own priority list. And because of that, I wanted to create a course that was doable for other women like me.
During this 6-week course, you are going to feel challenged but supported, inspired, excited, and most importantly find the creative connection you've been longing for.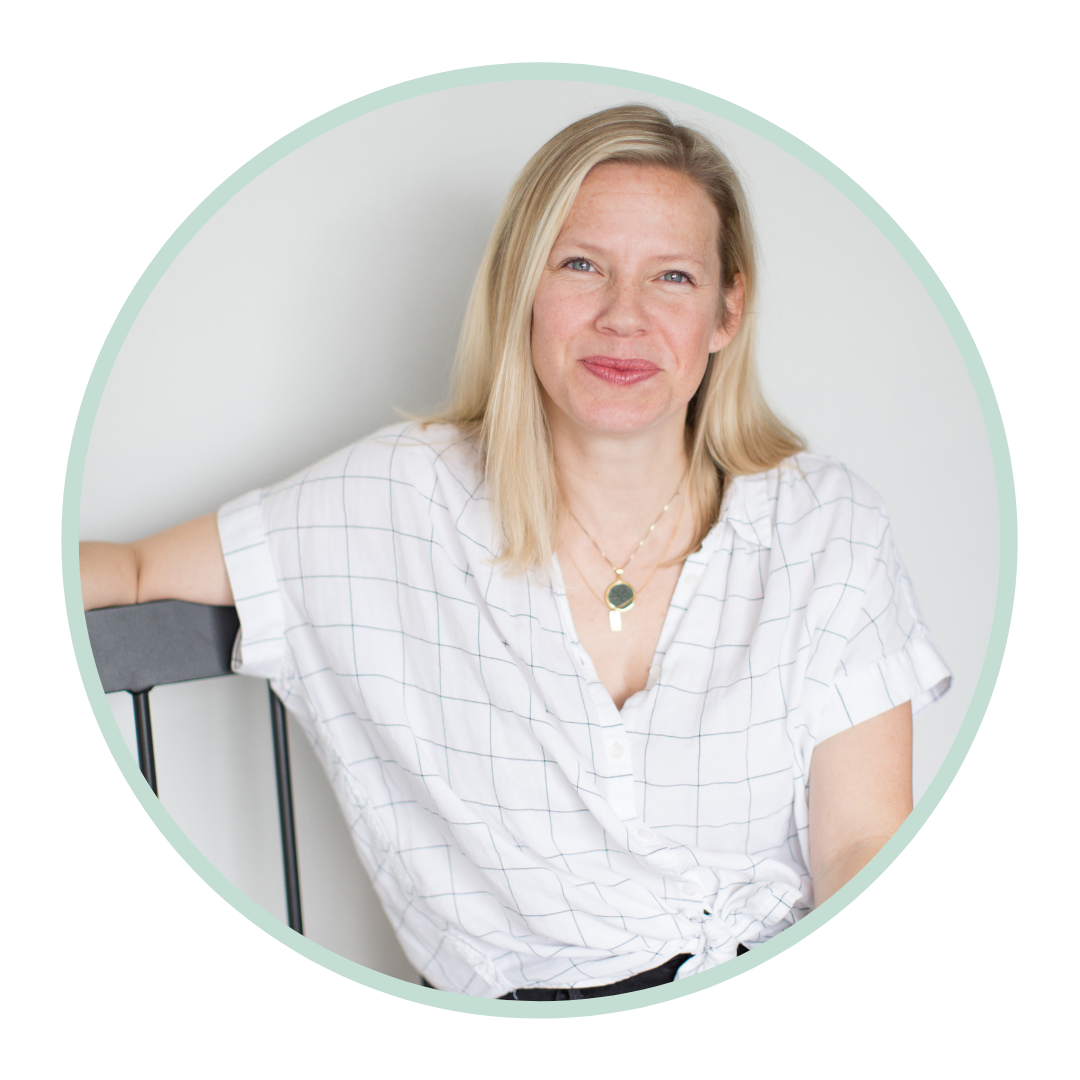 Hi there! I'm Eliza B.
A tenacious southern Gemini, life enthusiast, habitual list-maker, and enduring optimist. I've spent the last 8 years navigating a bi-cultural medical marriage, infertility, and IVF, and the dramatic transition from being an ER nurse working in the throes of downtown Chicago to a stay-at-home mama of two spirited little boys. 
A few years ago, I created my own little creative and supportive corner of the internet at yourstrulyelizab.com where I share my passion of story telling through words and photography. Come hang out! I'd love to meet you.
During this course you will receive: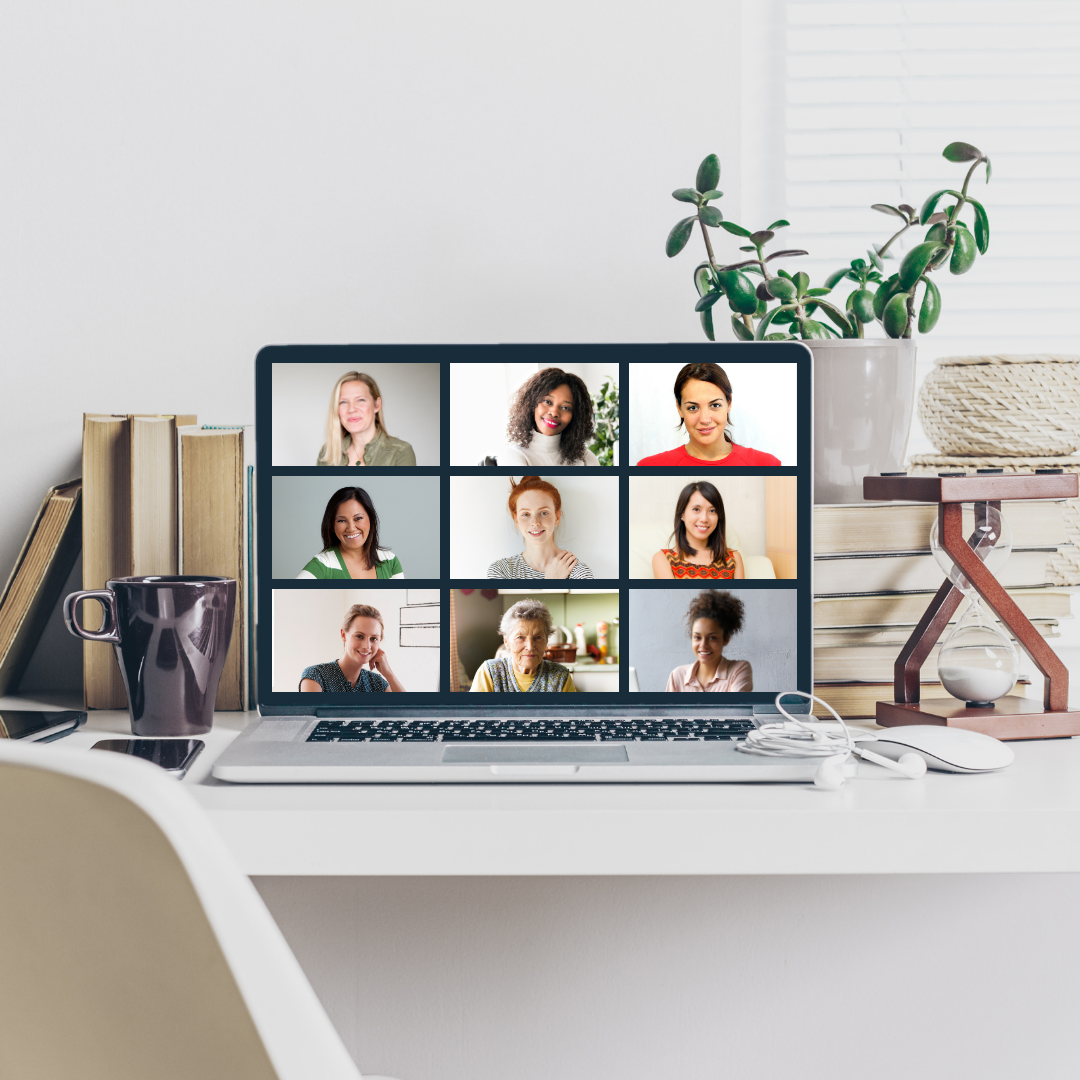 Live Instruction
We will join together each week of the course for a live video call to connect, explore, and dig deeper into the creative exercises and writing prompts. If you are not available for the live call, no worries! A call recording will be provided after.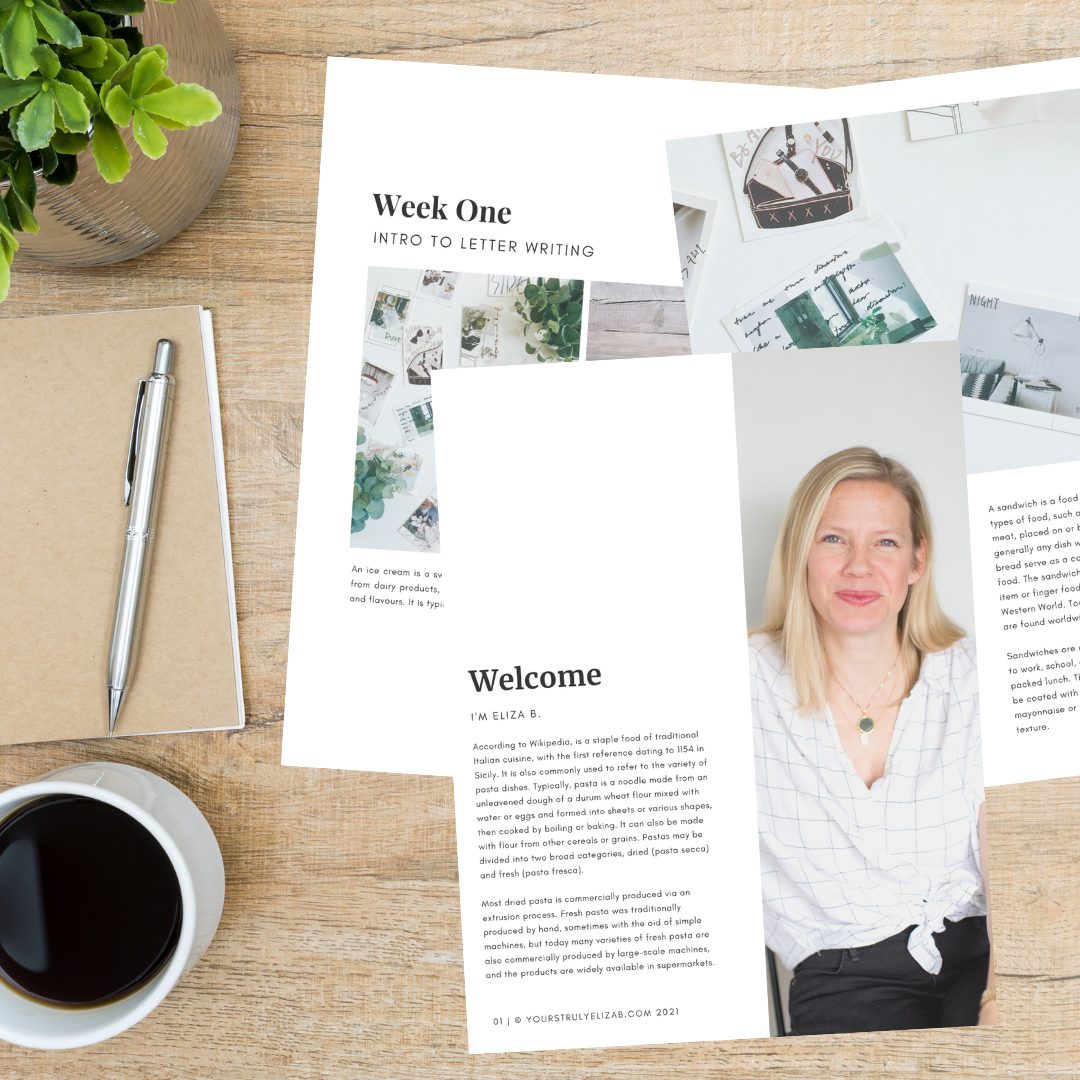 Weekly Guided Coursework
This course will include a private course curriculum and a printable workbook including your weekly lessons, creative exercises, and writing prompts. You'll also receive weekly emails to help keep you inspired and motivated!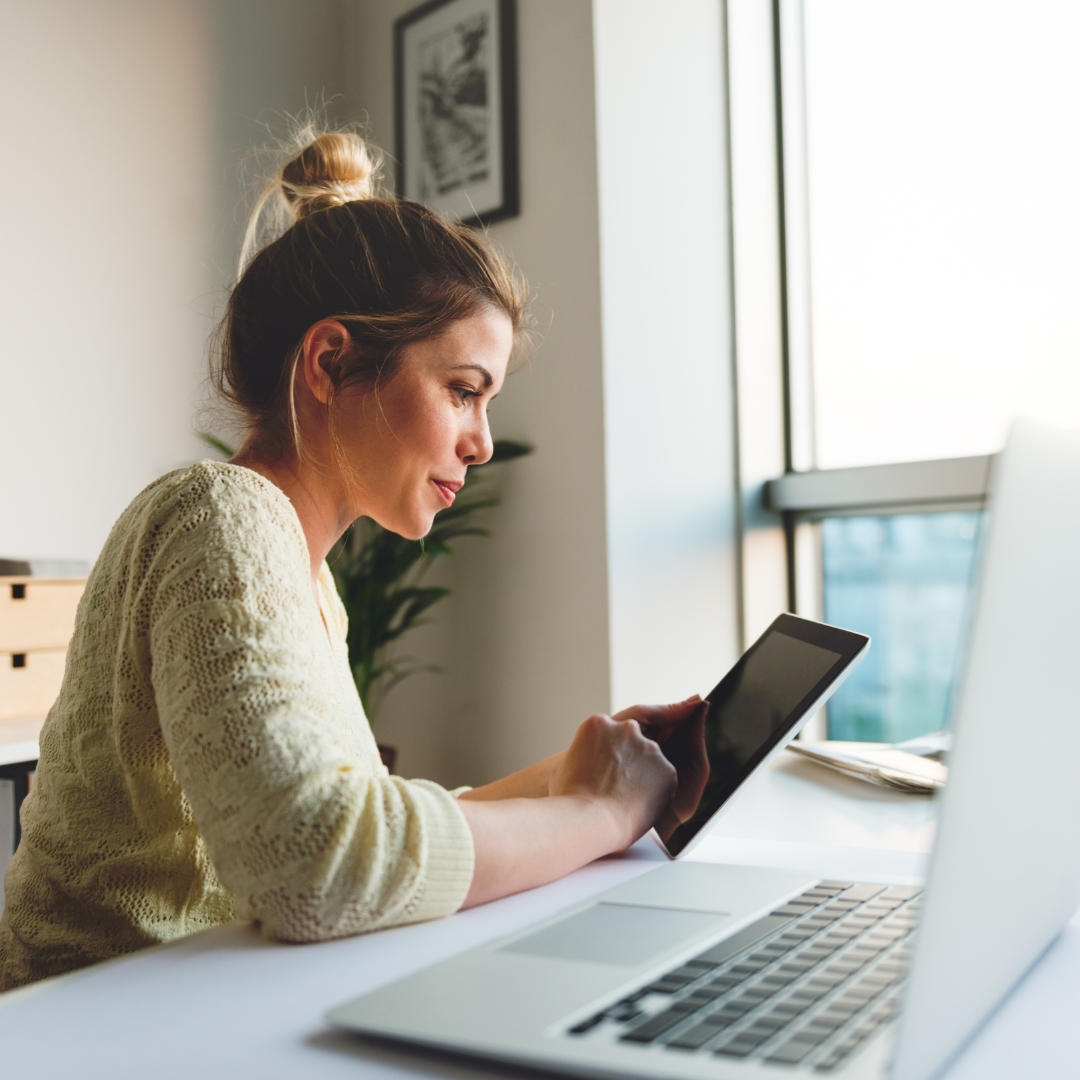 Creative Connection
Take your weekly lessons a step further by participating in conversations guaranteed to spark a connection with a supportive, encouraging, and inspiring community of women who will join you on this creative journey.